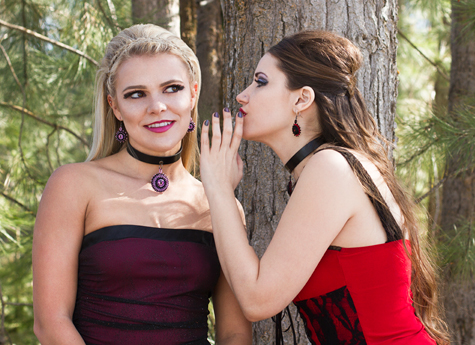 Twisted Pixies

All handmade jewelry orders ship from our studio in Spokane, Washington, USA.
contact@twisted-pixies.com

Feel free to reach out via e-mail or our contact form if you have a question regarding one of our products, an order you've placed, have a request for a custom-made product, or just because you simply want to say hi. We'd love to hear from you!